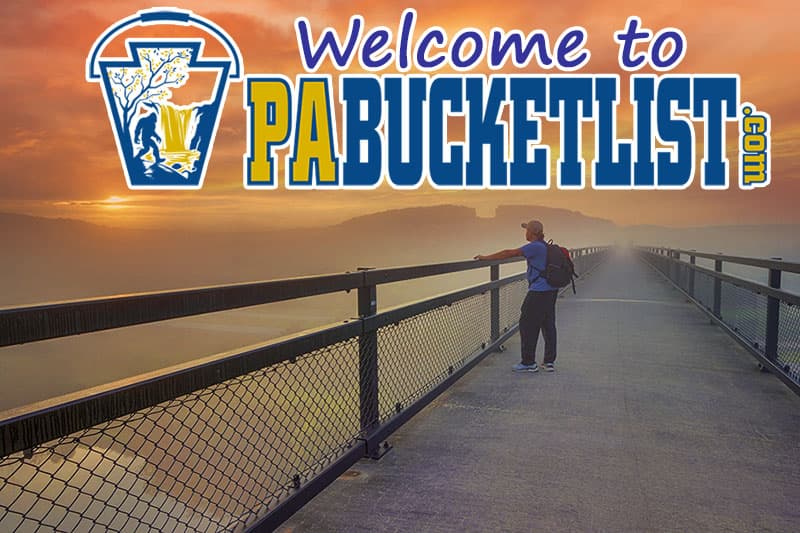 Pennsylvania's Best Travel Blog
Hi, I'm Rusty Glessner – welcome to my website, PA Bucket List!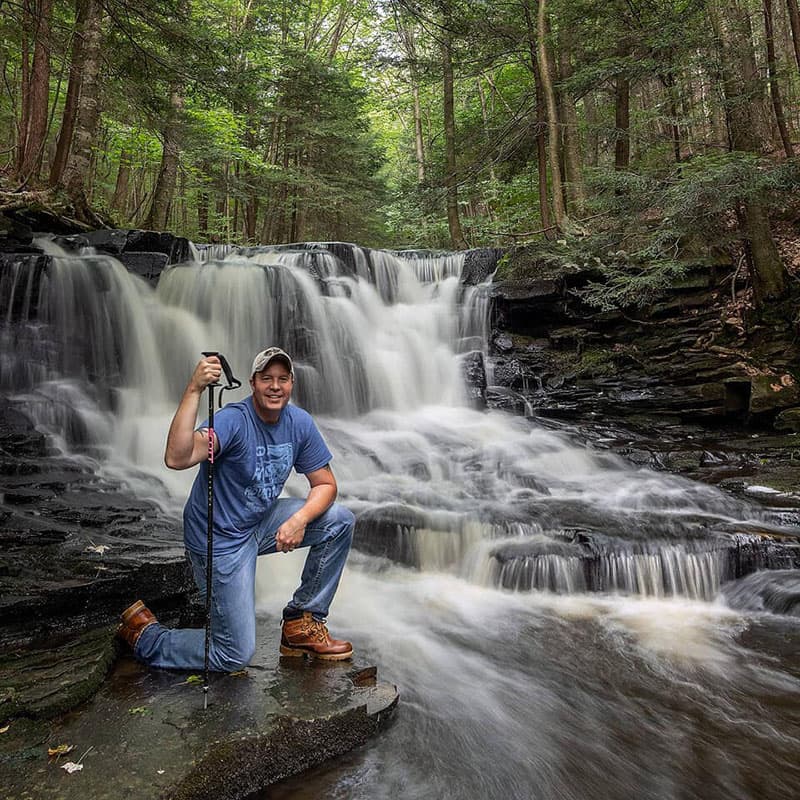 ---
As a professional photographer and lifelong Pennsylvanian, it's both my pleasure and my privilege to share with you my photos and my experiences visiting Pennsylvania's most interesting natural and man-made attractions.
---
About PA Bucket List
PA Bucket List is your guide to the best things to see and do in Pennsylvania.
---
Unlike most travel bloggers, I focus EXCLUSIVELY on Pennsylvania, and I ACTUALLY VISIT the places I write about.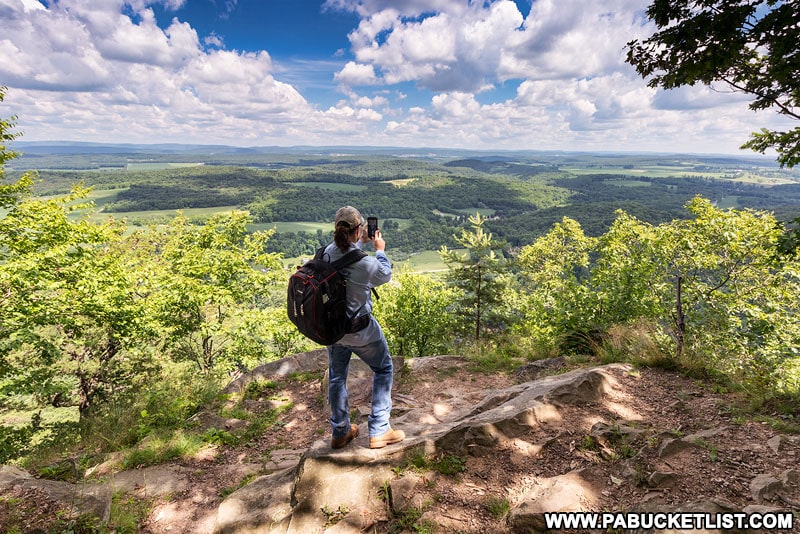 ---
So you can be sure when you read about a destination on PA Bucket List, you're getting FIRST-HAND information from someone who's really been there!
---
Get Started Now!
Use the DESTINATIONS menu to browse topics such as waterfalls, state parks, hiking trails, museums, abandoned places, historic sites, and more.
---
Privacy Policy
PA Bucket List does not collect personal information such as names, e-mail addresses, or IP addresses. If you'd like to review the entire PA Bucket List privacy policy, you can do so HERE.
---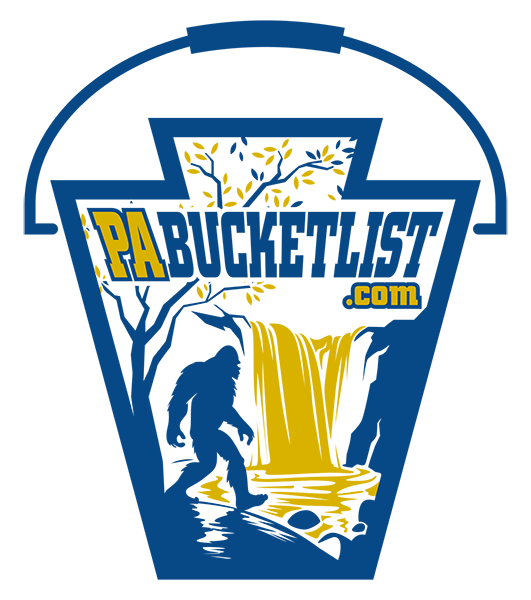 Pennsylvania's Best Travel Blog!
---