Pennsylvania's Best Travel Blog!
Discover PA's ultimate travel and adventure destinations through the lens of one of the state's premier landscape photographers, Rusty Glessner.
About PA Bucket List
PA Bucket List is your best source for exceptional photos, honest first-hand descriptions, and accurate directions to Pennsylvania's most unique natural and man-made attractions.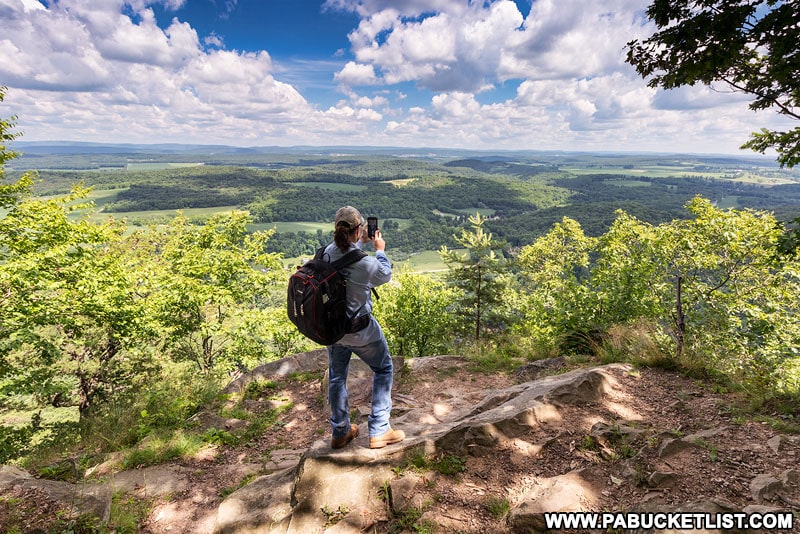 Get Started Now!
Use the DESTINATIONS menu to browse topics such as waterfalls, covered bridges, state parks, hiking trails, abandoned places, and historic sites.
Stay The Night!
Use the LODGING menu to browse some of Pennsylvania's best vacation rental homes. Disclosure: I am a Vrbo affiliate and will earn a small commission (at no additional cost to you) if you rent a vacation home through the links on this website.
Find Your Way!
Use the SEARCH feature (the magnifying glass in the upper right corner) to search for a specific destination by name.
START EXPLORING PENNSYLVANIA NOW!