Every October, people flock to the Keystone State from around the country to check out the amazing fall foliage!
Based on historical data provided by the PA Department of Conservation and Natural Resources (DCNR), here's a rough idea of WHEN you can catch the best fall foliage views in each part of Pennsylvania in 2023.
And based upon a lifetime of living, working, and travelling in PA, you'll find my hand-picked recommendations on WHERE to experience Pennsylvania's best fall foliage views in the articles below!
---
PA Fall Foliage Destinations
---
PA Fall Foliage Recaps
---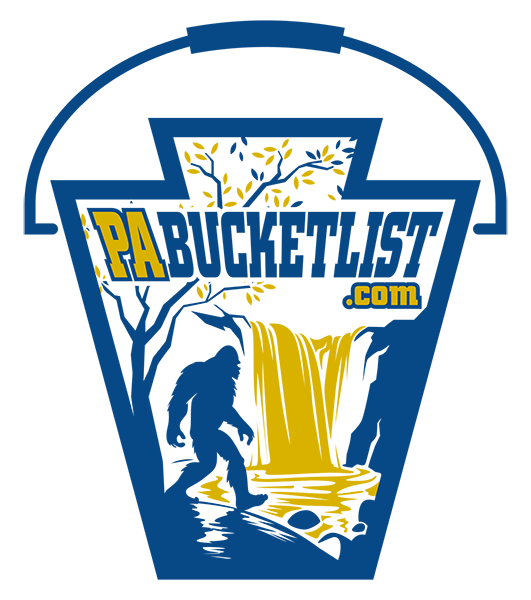 Pennsylvania's Best Travel Blog!