For those times when you want to see something truly awesome without expending a lot of effort, PA Bucket List has you covered! 
Here you'll find directions to some of the best roadside attractions in Pennsylvania, along with great photos and detailed descriptions of these must-see destinations.
---
Latest PA Roadside Attractions Articles
---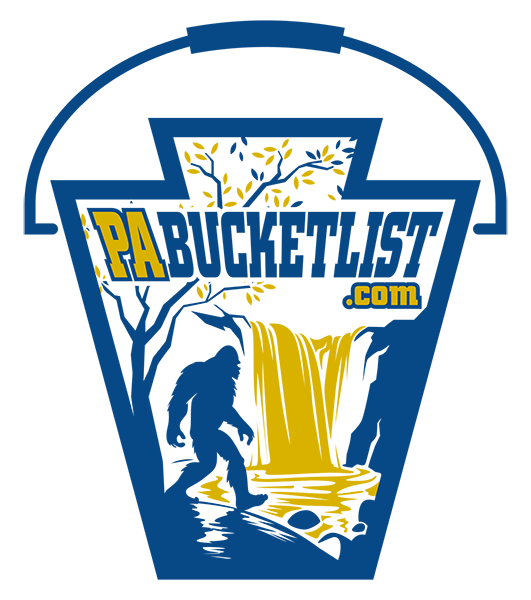 Pennsylvania's Best Travel Blog!