Bicentennial Tower in Erie was built in 1996 to commemorate the 200th anniversary of the founding of the city.
Standing on the top observation deck, 137 feet above Presque Isle Bay, you can see for many miles in all directions.
In fact, on a clear day it's possible to see all the way to Long Point in Ontario, Canada, 27 miles away.
---
Visiting Bicentennial Tower
Bicentennial Tower is located at 1 State St, Erie, PA 16507, on the shore of Presque Isle Bay.
The area where Bicentennial Tower was built is known as Dobbins Landing, an important hub of travel and trade since Erie's earliest days.
It is named after Captain Daniel Dobbins, who among others notable acts, supervised the construction of the warships later commanded by Oliver Hazard Perry in the Battle of Lake Erie.
---
Facts About Bicentennial Tower
Bicentennial Tower has two observation decks – the lower one stands 17 feet off the ground and is free to explore any time of day.
To get to the upper observation deck 137 feet off the ground, you must purchase a ticket during normal operating hours and either climb 210 steps, or do like I did and take the elevator.
The view to the southwest is of the Erie Bayfront Convention Center, which itself is built to resemble a ship.
The view to the south, back into downtown Erie, is exceptional as well.
The area around Bicentennial Tower bustles with activity in the evening, as several restaurants and hotels are located within walking distance.
As one of the tallest structures in Erie, Bicentennial Tower makes a great focal point for sunrise photos.
It's also a picturesque spot at dusk, as the lights from Bicentennial Tower cast their glow across Presque Isle Bay.
Assuming you're not afraid of heights, I highly recommend a visit to Bicentennial Tower in Erie, as the views of the city, the bay, and Presque Isle State Park are simply outstanding!
For the most up-to-date hours, admission prices, and and COVID-related restrictions, please visit the Bicentennial Tower OFFICIAL WEBSITE.
---
Nearby Attractions
Presque Isle State Park in Erie is Pennsylvania's most-visited State Park, with over 4 million people a year venturing onto this sandy peninsula that arcs out into Lake Erie.
---
The Tom Ridge Environmental Center is the gateway to Presque Isle State Park, the gateway to learning about Pennsylvania's only seashore, and the gateway to fun!
---
Taking the Lady Kate Boat Tour at Presque Isle State Park provides you with an in-depth look at one of the best sightseeing tours in Erie.
---
Exploring the Historic Lighthouses of Erie, PA takes you on a detailed tour of all three nautical landmarks, complete with maps, photos, historical accounts, and driving directions.
---
The Erie Zoo and Botanical Gardens are home to more than 400 animals and 600 species of plants from around the world.
---
Did you enjoy this article?
If so, be sure to like and follow PA Bucket List on Facebook, Instagram, and/or Pinterest to learn more about the best things to see and do in Pennsylvania!
Click on any of the icons below to get connected to PA Bucket List on social media.
---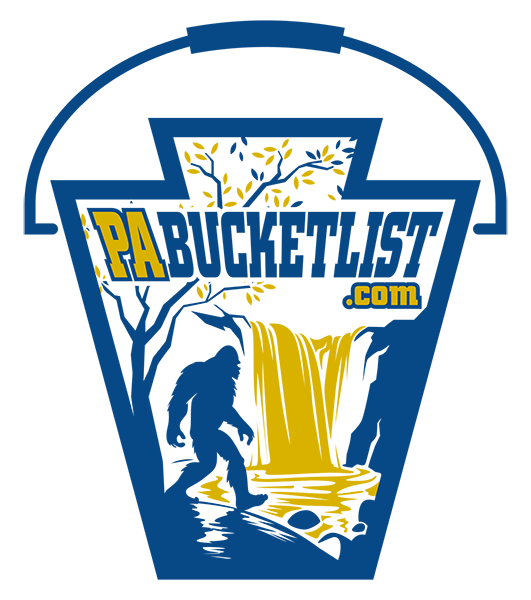 Pennsylvania's Best Travel Blog!