The Erie Zoo is located on 15 acres of wooded parkland on the south side of Erie, PA.
The zoo is home to more than 400 animals, while the botanical gardens and greenhouse feature over 600 species of plants from around the world.
---
Visiting the Erie Zoo
The Erie Zoo grounds are open 10am-5pm (last admission 4:15pm) daily March 1st – November 30th.
The zoo is located at 423 West 38th Street Erie, PA 16508.
---
Exhibits at the Erie Zoo
The Erie Zoo is home to many of the animals you'd expect to see in a zoo, including tigers, lions, rhinoceroses, and a variety of monkeys.
There are Painted Dogs.
Big cats.
Animals that are cute and fuzzy.
And some not-so-much.
Reptiles are well-represented at the Erie Zoo.
As are carnivorous plants!
---
Other Amenities at the Erie Zoo
The Safariland Express is a miniature railroad that winds its way through the Erie Zoo.
The Wildlife Carousel is located in the Children's Adventure section of the zoo.
And naturally, there is a large gift shop located near the entrance to the zoo.
Overall, exploring the Erie Zoo is a very pleasant experience, one I would highly recommend when visiting Presque Isle State Park or other nearby Erie attractions.
---
Nearby Attractions
Presque Isle State Park in Erie is Pennsylvania's most-visited State Park, with over 4 million people a year venturing onto this sandy peninsula that arcs out into Lake Erie.
---
The Tom Ridge Environmental Center is the gateway to Presque Isle State Park, the gateway to learning about Pennsylvania's only seashore, and the gateway to fun!
---
Taking the Lady Kate Boat Tour at Presque Isle State Park provides you with an in-depth look at one of the best sightseeing tours in Erie.
---
Exploring the Historic Lighthouses of Erie, PA takes you on a detailed tour of all three nautical landmarks, with maps, photos, historical accounts, and driving directions.
---
Bicentennial Tower in Erie is a 187 foot-tall observation tower built in 1996 to commemorate the 200th anniversary of the founding of the city.
---
Did you enjoy this article?
If so, be sure to like and follow PA Bucket List on Facebook, Instagram, and/or Pinterest to stay up-to-date on my latest write-ups about the best things to see and do in Pennsylvania!
Click on any of the icons below to get connected to PA Bucket List on social media.
---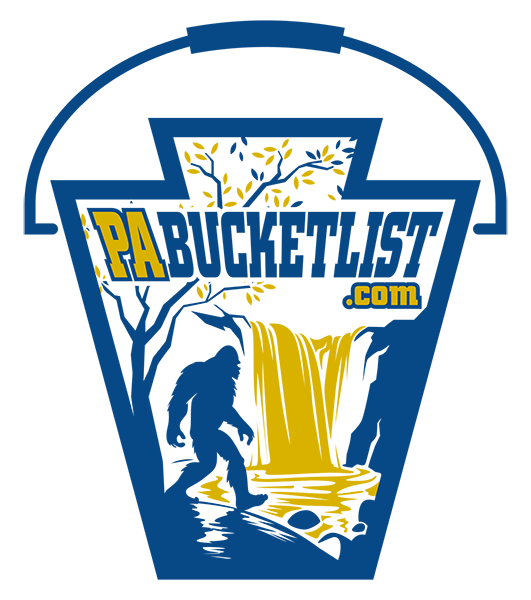 Pennsylvania's Best Travel Blog!