Gene and Boots Candies is a third generation family business and a western PA tradition!
Gene and Boots specializes in homemade chocolates, and also offers 20 different varieties of their own homemade hard ice-cream.
Gene and Boots has four western PA locations, including the main location in Perryopolis where the candy is made.
There are also locations in Uniontown, Charleroi, and Greensburg.
The sheer variety of candies at Gene and Boots is staggering, and it's all delicious!
They've got chocolate for hunters.
They've got chocolate for music aficionados.
And of course for each holiday they've got a variety of candy options.
Easter and Christmas are especially great times to check out Gene and Boots.
For the most up-to-date hours and directions to any of the Gene and Boots locations in western PA, visit their OFFICIAL WEBSITE.
And if this is the first you've ever heard of Gene and Boots, you can thank me AFTER you've tried some of their fantastic candy or ice cream.
Even the outside of the chocolate factory in Perryopolis will bring a smile to your face!
---
Nearby Attractions
12 Must-See Attractions in Fayette County is your guide to the best things to do near the home of Gene and Boots Candies.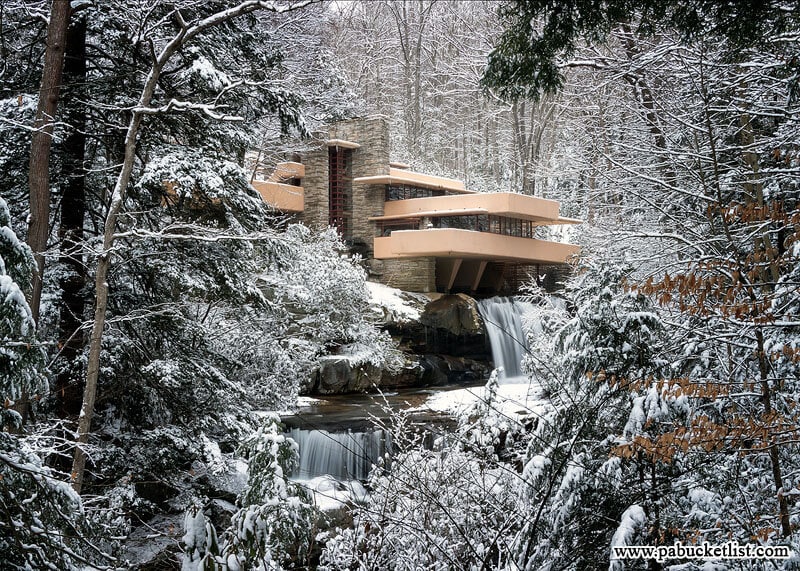 ---
8 Must-See Attractions in Westmoreland County will show you the best things to see and do near the the Gene and Boots Greensburg location.
---
And for you eastern PA candy lovers – Mister Ed's Elephant Museum and Candy Emporium near Gettysburg just may be the best (and only) elephant-themed candy store in Pennsylvania!
---
Also be sure to check out my Roadside Attractions page for directions to more of PA's most interesting roadside pit stops.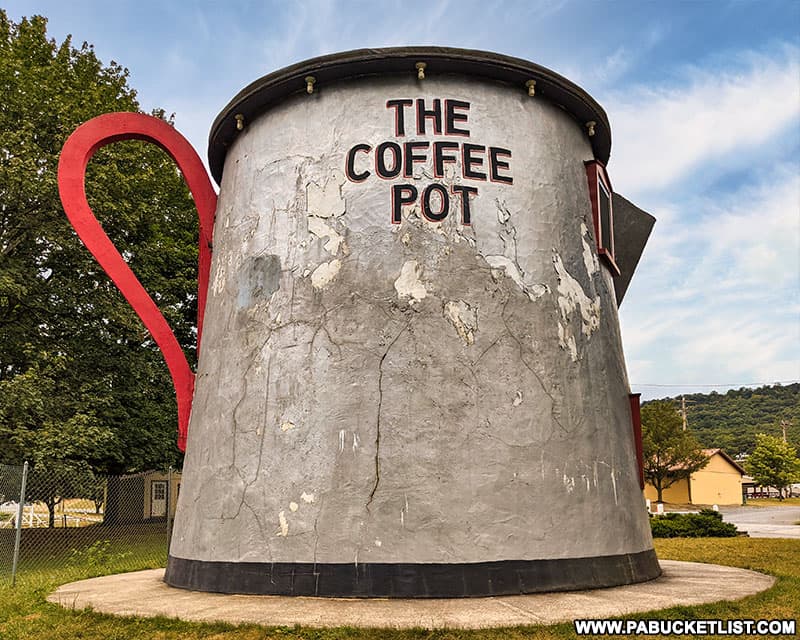 ---
Did you enjoy this article?
If so, be sure to like and follow PA Bucket List on Facebook, Instagram, and/or Pinterest to learn more about the best things to see and do in Pennsylvania!
Click on any of the icons below to get connected to PA Bucket List on social media.
---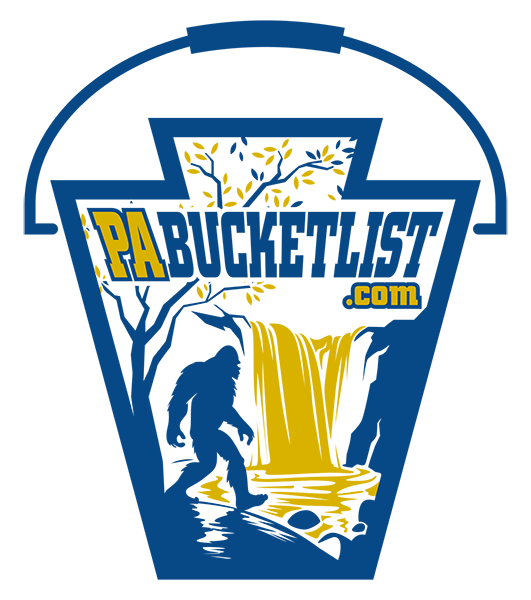 Pennsylvania's Best Travel Blog!