Mountain Craft Days is a three-day outdoor festival featuring more than 125 artisans and entertainers interpreting rural life in western PA in the 18th and 19th centuries.
Held on the scenic wooded grounds of the Somerset Historical Center, this festival is an excellent way to learn how the first European settlers in western PA lived, worked, ate, and played.
---
Mountain Craft Days: When and Where
Mountain Craft Days is held each year on the weekend following Labor Day – in 2023 the dates are September 8th – 10th.
Mountain Craft Days runs from 10:00am to 5:00pm each day.
The Somerset Historical Center grounds are located at 10649 Somerset Pike, Somerset, PA 15501, just a few minutes north of the Somerset PA Turnpike exit.
General admission to Mountain Craft Days costs $9.00, for children 6-17 the cost is $5.00, and children 5 and under get in free (on-site parking is also free).
---
Activities and Exhibits at Mountain Craft Days
Mountain Craft Days takes you back to a time when hard work and ingenuity provided the necessities of life on the western frontier of Pennsylvania.
From wood, stone, iron, and wool Pennsylvania's frontier settlers crafted their own tools, homes, and clothing.
From the Native Americans, these settlers learned about and improved upon the art of turning maple sap into delicious maple syrup.
Gunsmiths at Mountain Craft Days demonstrate how this most important of survival tools was manufactured using basic hand tools, combined with hours of labor and years of experience.
Powder horn maker Tim Sanner is a perennial favorite at Mountain Craft Days, creating beautiful and functional works of art in the traditional ways.
Log-hewing demonstrations show you just how laborious the task of creating a single log beam was in the days long before power tools.
While Dutch oven baking and coffee bean roasting demonstrations give you an idea what the frontier version of Dunkin' Doughnuts might have been like!
Of course it wasn't all hard work and toil on the western PA frontier, and you'll have a chance to witness numerous traditional musical performances at Mountain Craft Days.
---
Permanent Exhibits at Mountain Craft Days
Several of the permanent exhibits at the Somerset Historical Center also play a central part in Mountain Craft Days.
The restored Adam Miller Farmhouse is part of the Historical Center's recreated 1830s farmstead, the house having been originally built near Somerset in the 1790s and then relocated to the current property in 1960.
The main floor of the house served simultaneously as a kitchen, bedroom and workroom.
An herb and vegetable garden behind the farmhouse represents the only way fresh produce could be obtained in this time period.
---
Walter's Mill Covered Bridge was built in 1859 near Somerset, and moved to the current Historical Center grounds in the 1960s to prevent its destruction (it had become obsolete in the era of heavier cars and trucks).
Today it is one of ten remaining covered bridges in Somerset County, and a particularly beautiful spot to visit in mid-October.
---
Several exhibit halls that are normally only open by appointment are open to all during Mountain Craft Days, and they feature a variety of antique transportation and agricultural implements.
---
Final Thoughts
Nothing came easily to early settlers of western PA, but learning how they lived off the land, survived, and ultimately thrived is what makes Mountain Craft Days at the Somerset Historical Center such an educational and inspiring event!
A western PA tradition since 1970, Mountain Craft Days preserves and promotes the heritage of western PA, and does so in a way sure to entertain just about anyone, regardless of age.
---
Related Articles
The Farmers and Threshermens Jubilee in Somerset County is a 5 day festival that showcases antique agricultural machinery popular in the late 19th and early 20th centuries.
The Farmers and Threshermens Jubilee runs the Wednesday – Sunday following Labor Day (the same weekend as Mountain Craft Days).
---
10 Great September Events in Pennsylvania is your guide to even more fairs, festivals, and ethnic heritage celebrations across the state in September.
---
Exploring the Covered Bridges of Somerset County takes you on a tour of all ten historic covered bridges in the county.
---
21 Must-See Attractions in Somerset County is your guide to even more great things to see and do in the region around the Somerset Historical Center.
---
22 Fabulous Fall Foliage Destinations in the Laurel Highlands of PA shows you some of the best spots for "leaf peeping" in the region that USA Today called the #3 destination in the entire United States for spectacular fall foliage views!
---
The 14 Best Scenic Overlooks in the Laurel Highlands is your guide to soaring views in the region.
---
7 Man-Made Wonders of the PA Laurel Highlands is your guide to the most iconic man-made structures in the region.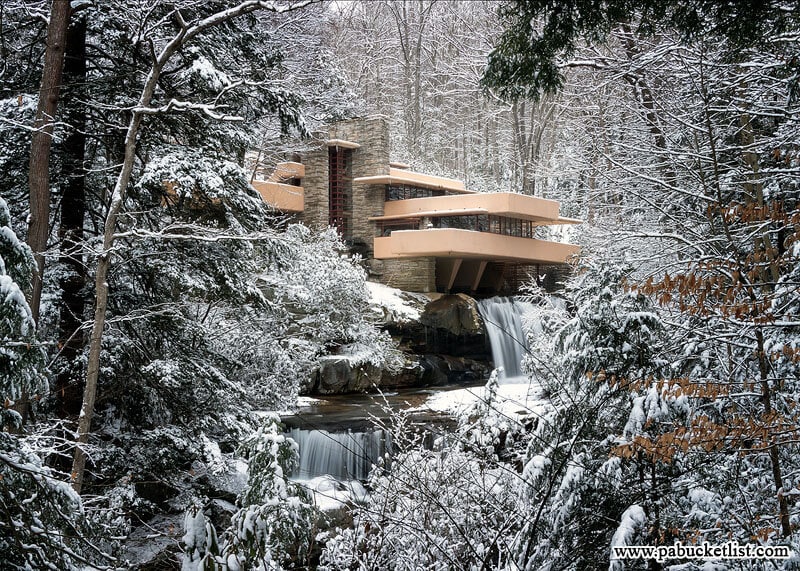 ---
Did you enjoy this article?
If so, be sure to like and follow PA Bucket List on Facebook, Instagram, and/or Pinterest to learn more about the best things to see and do in Pennsylvania!
Click on any of the icons below to get connected to PA Bucket List on social media.
---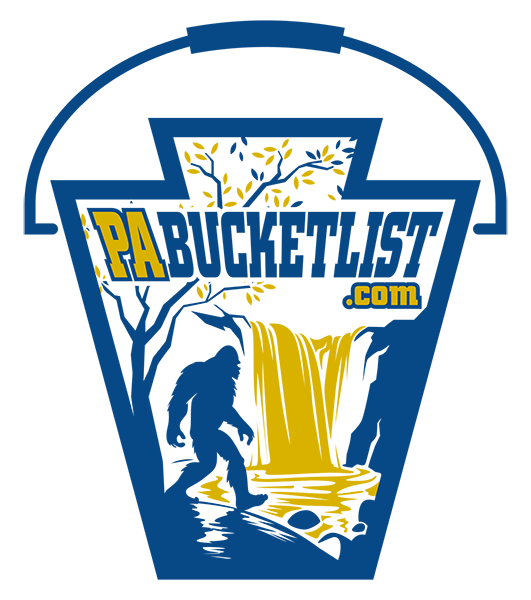 Pennsylvania's Best Travel Blog!