If you're looking for the best things to see and do at Lyman Run State Park, you're in the right place!
Lyman Run State Park is a 595-acre park located in northern Potter County.
At the heart of the park is Lyman Run Lake, a popular 45-acre man-made lake stocked with rainbow and palomino trout during the fishing season.
Lyman Run State Park is named for Major Isaac Lyman, an American Revolutionary War veteran who was one of the first permanent settlers in Potter County.
---
Popular Activities at Lyman Run State Park
Many of the most popular activities at Lyman Run State Park center around the lake.
Lyman Run was first dammed to form the lake in 1951, that original dam was replaced by the current one in 2009.
Swimming, fishing, and boating are all popular uses for Lyman Lake.
A walking trail across the breast of the dam allows you to view the entire length of the 45-acre lake.
There are 6 miles of hiking trails within the park itself, with many of those trails linking to much longer trails in the surrounding Susquehannock State Forest.
There's also a roadside scenic overlook just a five minute drive from the park office.
And when I say roadside, I mean roadside!
The overlook is a fantastic spot to view the fall foliage at the park, which typically peaks in the first week in October.
So if you're looking for a great daytrip off the beaten path in Potter County, check out Lyman Run State Park and the surrounding Susquehannock State Forest!
---
Nearby Attractions
The Abandoned Ski Resort at Denton Hill State Park in Potter County is one of the more unusual state parks in PA.
Last operated in 2014, the ski resort at Denton Hill may be abandoned, but the state park is still open to visitors.
---
The Pennsylvania Lumber Museum in Potter County uses historic artifacts and interactive exhibits to help visitors understand the history of the lumbering industry in the Keystone State, from the arrival of the first Europeans to the present day.
---
Ole Bull State Park in Potter County is named in honor of Ole Bornemann Bull, a famous Norwegian violinist who purchased 11,144 acres in Potter County in 1852 and attempted to develop a Norwegian colony there that he dubbed "New Norway".
---
Boone Run Vista in Potter County is a roadside scenic overlook near the world-famous Cherry Springs State Park.
---
14 Must-See Attractions in Potter County is your guide to even more great things to see and do near Lyman Run State Park.
---
Colton Point State Park in neighboring Tioga County offers exceptional views of the PA Grand Canyon from its west rim.
---
The Best Daytime Attractions Near Cherry Springs State Park is your guide to more outstanding Potter County destinations.
---
Did you enjoy this article?
If so, be sure to like and follow PA Bucket List on Facebook, Instagram, and/or Pinterest to learn more about the best things to see and do in Pennsylvania!
Click on any of the icons below to get connected to PA Bucket List on social media.
---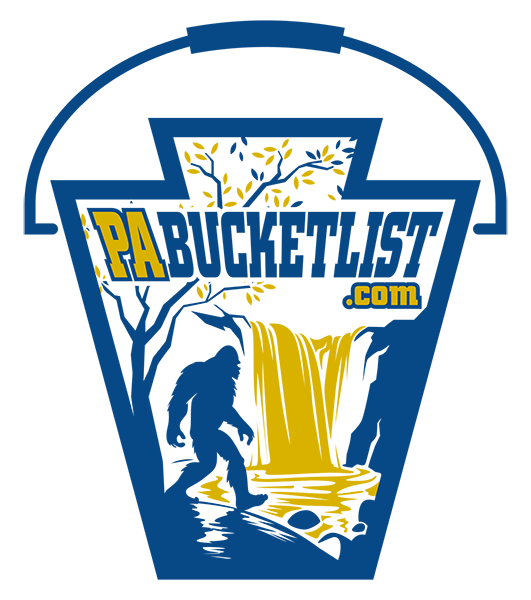 Pennsylvania's Best Travel Blog!