If you're searching for a great antique store in the heart of Cambria County, then the High Street Emporium in Ebensburg is exactly what you're looking for!
The High Street Emporium features 2 floors and nearly 50 vendors, selling every sort of antique and collectible imaginable!
The layout of the High Street Emporium is interesting in that each vendor booth resembles a different shop front, which gives the store the feel of walking through a village of antiques.
---
Hours and Directions
The High Street Emporium is located at 205 W High Street, Ebensburg, PA 15931.
The store is open 6 days a week (closed Wednesday).
If you want to call ahead to confirm those hours before visiting (always a good idea), the phone number for the High Street Emporium is 814-472-6990.
There's plenty of metered street parking in front of the store on both sides of West High Street, with a quarter getting you a full hour.
---
What You'll Find at the High Street Emporium
Nearly all of the vendors at the High Street Emporium are what I call "generalists" – they sell a little bit of everything.
So rather than finding one booth that specializes in vintage vinyl records or antique dishes, shopping here requires you to be diligent if you're looking for one particular thing, because you might find it anywhere!
That said, you won't have to look hard to find certain items common to lots of other antique stores, like vintage Christmas decorations.
On a recent visit I saw several vendors selling the ever-popular Fiesta ware.
There were also several vendors selling classic '80s and early '90s video games.
Vintage furniture was to be found in abundance.
This Budweiser blimp could be the finishing touch in your basement bar.
Or maybe you need a vintage Billy Price poster to round out your music room.
As I've said many times before – I look at antique stores as museums where you can buy the exhibits!
To find some memento from a favorite time period in your life is half the fun of shopping at a place like the High Street Emporium.
So whether you're a eclectic decorator….
or a collector of the unusual.
If you enjoy shopping at antique stores and flea markets, check out the High Street Emporium in Ebensburg the next time you're passing through Cambria County on Route 22!
---
Related Attractions
Antique Depot in Duncansville is home to nearly 200 different antique dealers and flea market vendors, housed in a 74,000 square foot indoor facility.
---
I99 Antiques is a two-level, multivendor antique store in downtown Tyrone, Blair County.
---
The Stuff Store is an 8,000 square foot, family owned antique gallery, indoor flea market, and collectibles emporium, housed in a beautiful old building in Curwensville, Clearfield County.
---
Historica Plus is a large antique store occupying three floors of the historic Leitzinger Building in Clearfield, PA.
---
17 Must-See Attractions in Cambria County is your guide to even more great things to see and do near Ebensburg.
---
Did you enjoy this article?
If so, be sure to like and follow PA Bucket List on Facebook, Instagram, and/or Pinterest to learn more about the best things to see and do in Pennsylvania!
Click on any of the icons below to get connected to PA Bucket List on social media.
---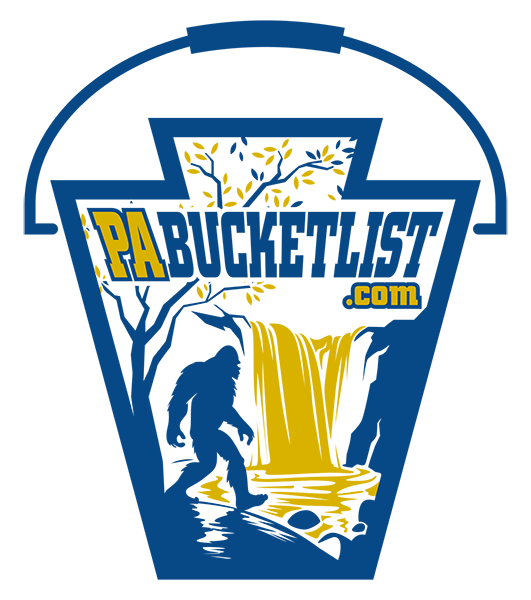 Pennsylvania's Best Travel Blog!