Historica Plus is a large antique store occupying three floors of the historic Leitzinger Building in Clearfield, PA.
The store features 24,000 square feet of vendor space and dozens of vendors, selling everything from vintage records, postcards, and comics to antique tools, glassware, and furniture.
---
Hours and Directions
Historica Plus is open five days a week, closed Tuesdays and Wednesdays.
The store is located at 234 East Market Street, Clearfield PA 16830 – CLICK HERE for directions to the store on Google Maps.
There is plenty of metered street parking directly in front of the store at the very reasonable rate of a quarter an hour.
To check on any holiday or weather-related closures, please visit the Historic Plus OFFICIAL WEBSITE.
---
History of the Building
For 95 years Leitzinger's Department Store resided in this beautiful five-story brick structure, closing its doors in 1996.
The first three floors of the building reopened as the Historica Plus Antique Gallery in 1999.
Throughout the store, you'll see photos and memorabilia from the Leitzinger's Department Store days, a tribute to the origins of the building.
---
What You'll Find at Historica Plus
Historica Plus has the look and feel of shopping in an old-time department store.
A large part of that is due to the fact that it WAS an old-time department store!
And just like those old department stores, Historica Plus sells a little bit of everything.
Like any other antique co-op, individual vendors rent their own spaces and set their own prices.
This also means that the inventory is constantly changing, so there is always something new to see.
---
The First Floor of Historica Plus
The first floor of the store generally features a lot of the smaller items.
Vintage bottles and glassware, postcards, records, books, and knick-knacks of all kinds are just some of the items to be found here.
---
The Second Floor of Historica Plus
The second floor has some plenty of smaller items, as well as antique furniture and larger decorations.
There's a healthy selection of vintage clothing.
And some classic bikes for good measure.
---
The Third Floor of Historica Plus
The third floor of Historica Plus is where you'll see lots of antique furniture.
There's also an eclectic selection of vintage art and wall-hangings.
---
Shopping at Historica Plus
I like to say antique stores and flea markets are like museums where you can buy the exhibits.
Sometimes you find things that remind you of your grandparents.
Sometimes you find things from your own childhood that make you realize YOU'RE now an "antique"!
Historica Plus is one of those stores where it's fun to spend a few hours browsing, reminiscing, and buying a few things that you probably don't need, but you can't live without!
---
Related Articles
The Stuff Store is an 8,000 square foot, family owned antique gallery, indoor flea market, and collectibles emporium, housed in a beautiful old building in Curwensville, just a few minutes west of Clearfield.
---
The Plaza Centre Antique Gallery is a massive antique store and flea market housed in a historic former theatre in downtown Bellefonte.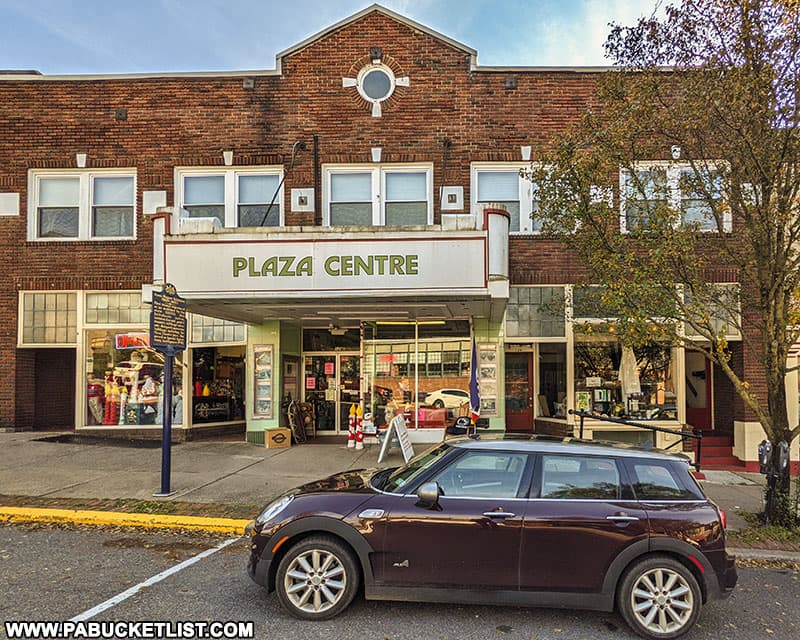 ---
Founders Crossing is a 20,000 square foot antique mall and local artisan market located in the heart of downtown Bedford, Pennsylvania.
---
Antique Depot and Flea Market is housed in a 74,000 square foot indoor facility in Duncansville, Blair County.
---
I99 Antiques is a two-level, multivendor antique store in downtown Tyrone, Blair County.
---
The Jonnet Flea Market along Route 22 in Westmoreland County is another excellent place to shop for vintage/collectible items at reasonable prices.
---
Black Rose Antiques and Collectibles is an antique store featuring more than 85 vendors in the Chambersburg Mall.
---
Did you enjoy this article?
If so, be sure to like and follow PA Bucket List on Facebook, Instagram, and/or Pinterest to learn more about the best things to see and do in Pennsylvania!
Click on any of the icons below to get connected to PA Bucket List on social media.
---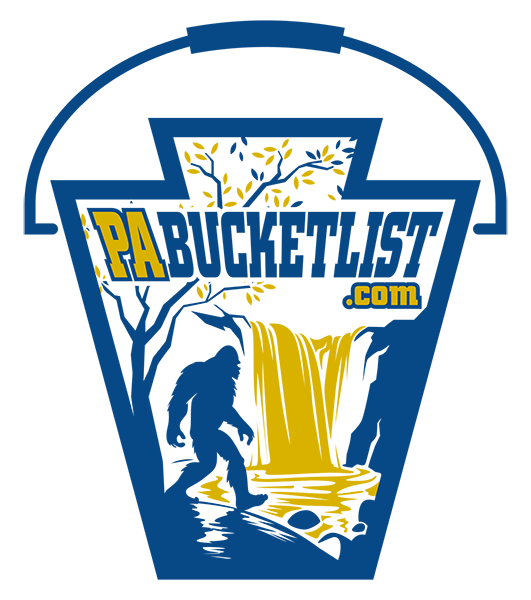 Pennsylvania's Best Travel Blog