I99 Antiques is a two-level, multivendor antique store in downtown Tyrone, Blair County.
The store is located at 1222 Pennsylvania Avenue in Tyrone, in the historic Hess Building.
I99 Antiques is open Thursday-Saturday from 10:30 am – 4:30 pm.
---
What You'll Find at I99 Antiques
The sheer volume of merchandise at I99 Antiques in impressive – the store feels much larger inside than it appears from outside.
As for what you'll find here – anything and everything!
Like any antique store, especially one that has multiple vendors, the inventory is constantly changing.
And with so much inventory, I'd recommend budgeting at least two hours if you really want to look through everything in some detail.
The bulk of the merchandise at I99 Antiques is on the first floor.
But that's not to say the basement isn't worth exploring, because it is.
The prices most vendors were asking on my most recent visit seemed in line with what I see at other antique stores across the state.
Even if you're more of a looker than a collector, you're bound to enjoy spending some time at I99 Antiques, if only to reminisce about items from your past that are now "antiques"!
I99 Antiques is only open Thursday – Saturday; you may want to call ahead to confirm those hours at 814-684-5088 before visiting.
---
Related Attractions
Antique Depot in Duncansville (Blair County) is home to nearly 200 different antique dealers and flea market vendors, housed in a 74,000 square foot indoor facility.
---
Leighty's Flea Market in Blair County is one of my favorite outdoor flea markets in all of Pennsylvania, open April – October.
---
Historica Plus is a large antique store occupying three floors of the historic Leitzinger Building in Clearfield, PA.
---
The High Street Emporium in Ebensburg features 2 floors and nearly 50 vendors, selling every sort of antique and collectible imaginable!
---
The Stuff Store is an 8,000 square foot, family owned antique gallery, indoor flea market, and collectibles emporium, housed in a beautiful old building in Curwensville, Clearfield County.
---
The Plaza Centre Antique Gallery is a massive antique store and flea market housed in a historic former theatre in downtown Bellefonte.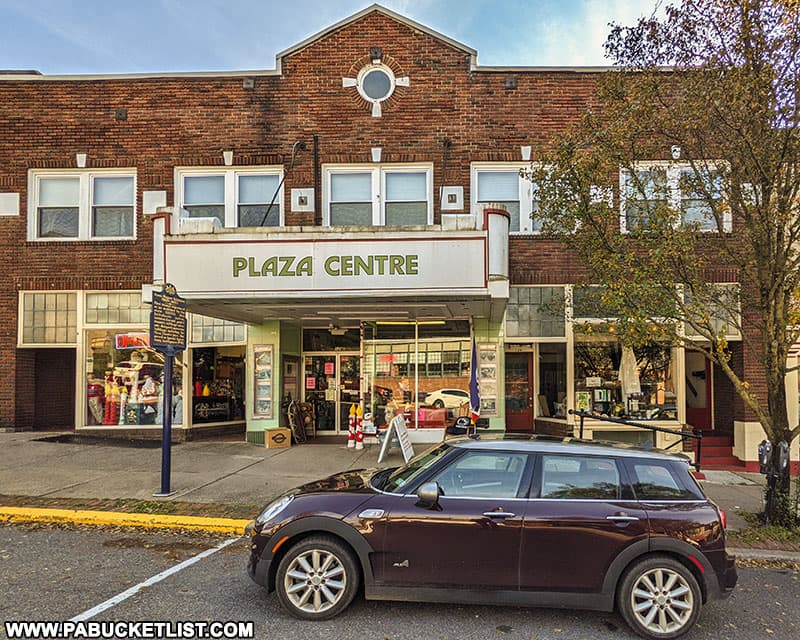 ---
Founders Crossing is a 20,000 square foot antique mall and local artisan market located in the heart of downtown Bedford, Pennsylvania.
---
15 Must-See Attractions in Blair County is your guide to even more great things to see and do near Tyrone!
---
Did you enjoy this article?
If so, be sure to like and follow PA Bucket List on Facebook, Instagram, and/or Pinterest to stay up-to-date on my latest write-ups about the best things to see and do in Pennsylvania!
Click on any of the icons below to get connected to PA Bucket List on social media.
---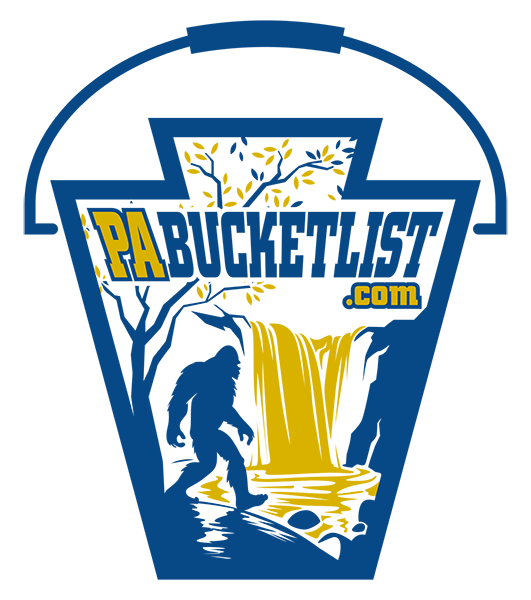 Pennsylvania's Best Travel Blog!