Lincoln Caverns gives visitors the opportunity to explore an incredibly beautiful world far below the surface of Huntingdon County!
Formerly known as William Penn Caverns in the 1930s, Lincoln Caverns is a family-owned and operated "show cave" that has welcomed tourists for more than 90 years.
Discovered during the construction of Route 22 in 1930, the Lincoln Caverns tour visits both the original cavern as well as Whisper Rocks cavern, discovered just prior to World War 2 on the hill above Lincoln Caverns.
Join me now as I show you the best things to see and do at Lincoln Caverns in Huntingdon County.
---
Directions to Lincoln Caverns
The Visitor Center at Lincoln Caverns resembles a log cabin, and is located at 7703 William Penn Hwy, Huntingdon, PA 16652.
If navigating by GPS coordinates, use 40.507339, -78.071384 to navigate to the Lincoln Caverns parking lot along Route 22, just west of downtown Huntingdon, PA.
---
Inside the Visitor Center at Lincoln Caverns
The Visitor Center at Lincoln Caverns is well stocked with all the typical souvenirs you'd expect to find at a tourist attraction – t-shirts, stickers, magnets, etc.
There's also a nice collection of rocks and gemstones, since many cave enthusiasts are also rock collectors.
Another popular attraction is a sluice where kids (of all ages) can "pan for gems", located right next to the Visitor Center.
---
Visiting the Caverns
Tours leave from the Visitor Center, and the first stop is Lincoln Caverns.
Inside Lincoln Caverns you'll find a dizzying array of stalactites, stalagmites, flowstones, "cave popcorn" and even "cave bacon"!
Most of the passageways are large and easy to navigate, although there are a few tighter spots here and there.
The tour guide will point out some of the especially-attractive formations, like the "Frozen Niagara", which measures 90 feet long and 110 feet high.
---
Touring Whisper Rocks Cavern
The second part of the tour takes you up a set of stairs to the entrance to Whisper Rocks cavern, located up the hill from Lincoln Caverns.
Whisper Rocks is a multi-room cavern that, in my opinion, is probably even more photogenic than Lincoln Caverns.
Whisper Rocks was added to the tour in the 1960s, and is named for the "whispering" sounds air makes as it passes through the caverns.
The largest room on the tour of Whisper Rocks is known as The Cathedral, and according to the tour guide people really have held weddings inside the caverns.
---
Lincoln Caverns Visitor Information
Lincoln Caverns is open daily from 9 am – 4 pm, with ticket prices varying depending on what type of tour you are taking.
In addition to regular sightseeing tours, they hosts school field trips, scout camps, holiday-themed tours, and even blacklight tours on select dates during the year – you can find dates and pricing for all of these by visiting the Lincoln Caverns OFFICIAL WEBSITE.
---
Related Attractions
Woodward Cave in Centre County contains 5 large rooms, hundreds of yards of tunnels and passageways, and the largest stalagmite in Pennsylvania!
---
Laurel Caverns is billed as "Pennsylvania's Largest Cave", and is a great way to spend an hour or two BENEATH the Laurel Highlands!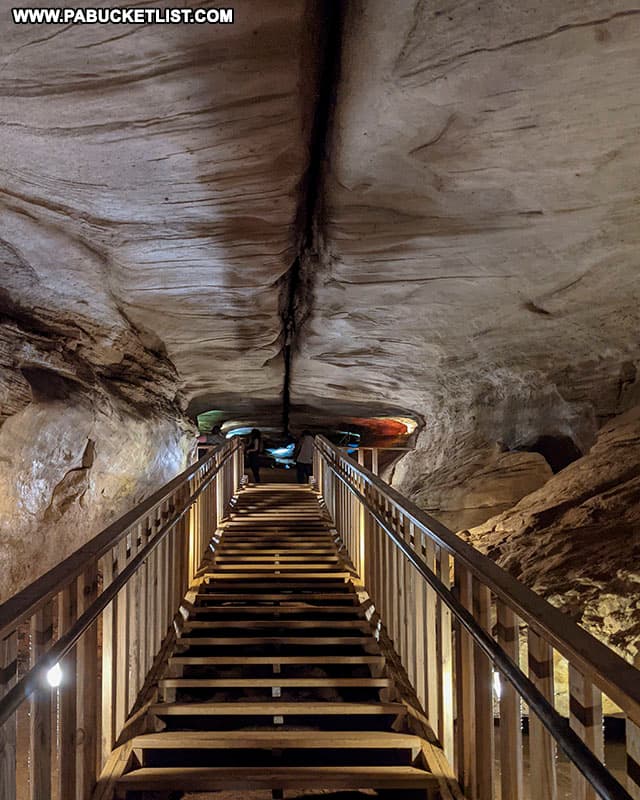 ---
Coral Caverns is home to the remains of a 420 million year old coral reef that formed off the coast of modern-day Virginia and migrated (via plate tectonics and continental drift) to Bedford County over the eons.
---
Penn's Cave in Centre County offers the only cavern tour in the United States that is conducted completely by boat!
---
Crystal Cave in Berks County was the first "show cave" to open in Pennsylvania, with official tours beginning shortly after it was discovered in 1871!
---
Indian Echo Caverns is a beautiful "show cave" located 3 miles west of Hershey in Dauphin County.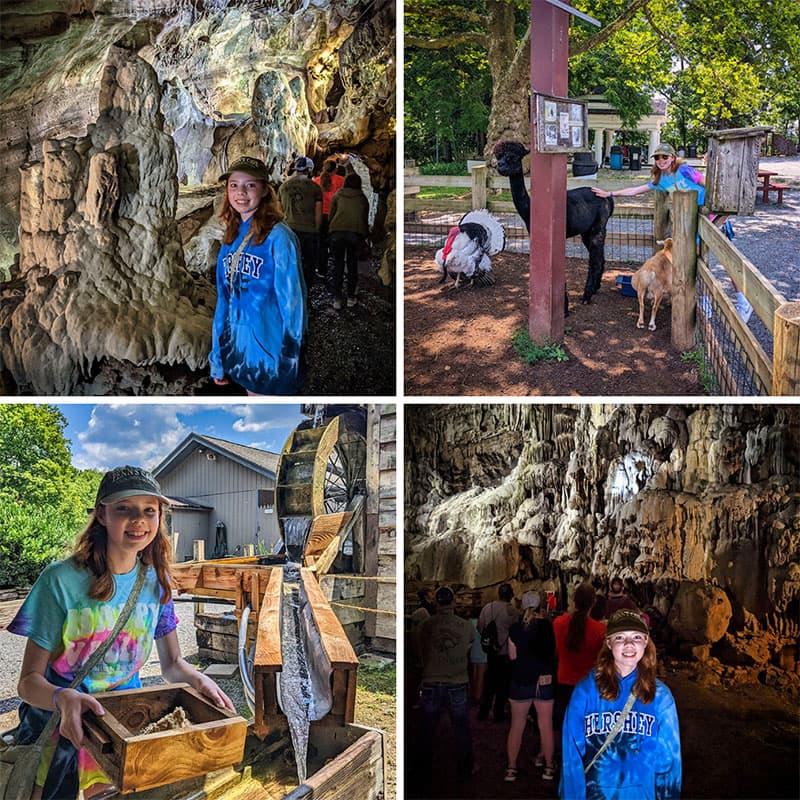 ---
Lost River Caverns near Allentown gets its name from an entirely underground river system that passes through the cave.
---
Tytoona Cave in Blair County is owned by the National Speleological Society, and is maintained as a "natural cave".
---
Nearby Attractions
Hawn's Overlook is the most famous of four scenic overlooks at Raystown Lake.
---
The 1000 Steps along the Standing Stone Trail is one of the most famous hikes in Huntingdon County.
---
The Isett Heritage Museum houses and displays over 40,000 items from everyday life in the 19th and 20th centuries.
---
The Swigart Auto Museum in Huntingdon County is the oldest automobile museum in the United States!
---
18 Must-See Attractions in Huntingdon County is your guide to even more great destinations near Lincoln Caverns.
---
Did you enjoy this article?
If so, be sure to like and follow PA Bucket List on Facebook, Instagram, and/or Pinterest to stay up-to-date on my latest write-ups about the best things to see and do in Pennsylvania!
Click on any of the icons below to get connected to PA Bucket List on social media.
---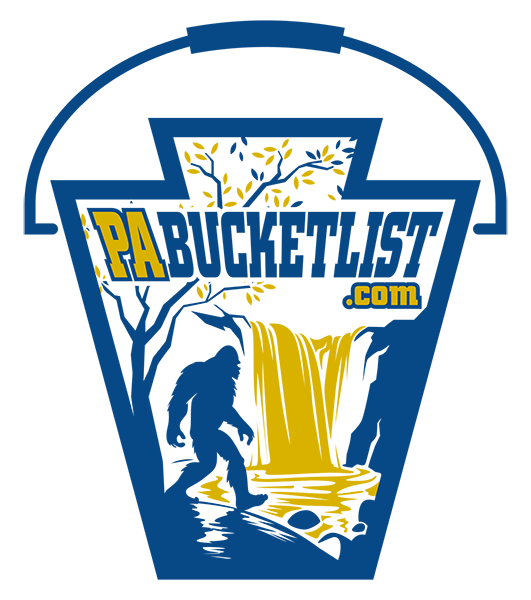 Pennsylvania's Best Travel Blog!